Demoiselle de Sigalas
Dry white wine

1 hectare of the exceptional terroir of the estate is for the output of Sigalas. The vineyard is 45 years old on average. The output conditions of the vineyard are the same as the Premier Cru Classé. The team of the vineyard works the ground in stead of using pesticides and weed killers. The harvests are manual by successive collections depending on the maturity of the grapes. The fermentation of the Sémillon is realized in barrels whereas for the Sauvignon in order to preserve fruity, floral aromas and its freshness is contained in steel tanks. The barrel-cellar is thermo-regulated. Both are matured on fine lees. Before the bottling, the two varieties are blended by choosing the proportion of Sauvignon and Sémillon depending on the vintages to keep their complexity and freshness.
Blending
75%  Sémillon
25%  Sauvignon blanc
Ageing
8 months in
French oak barrels
The Demoiselle de Sigalas has a great aromatic fineness. The nose and the mouth have floral notes; then citruses notes arrived like the pink grapefruit. A fine wooded note accompanies the wine on the length. The terroir of Sigalas Rabaud appears through the mineralogy and the freshness of this wine which has a real personality.
Drinking at 12°C. The Demoiselle perfectly pairs with fish and sea food.
Click on the image to see the recipe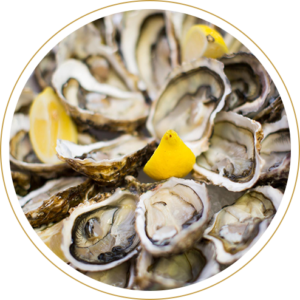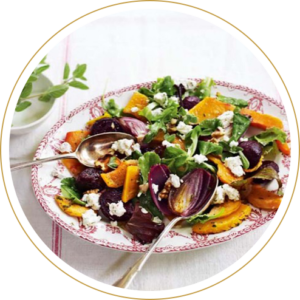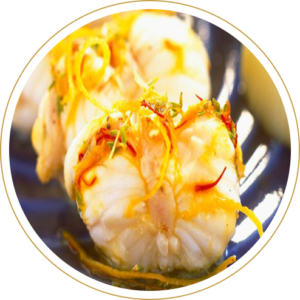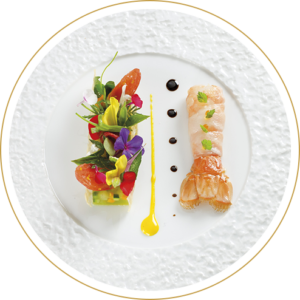 Discover also our wine range